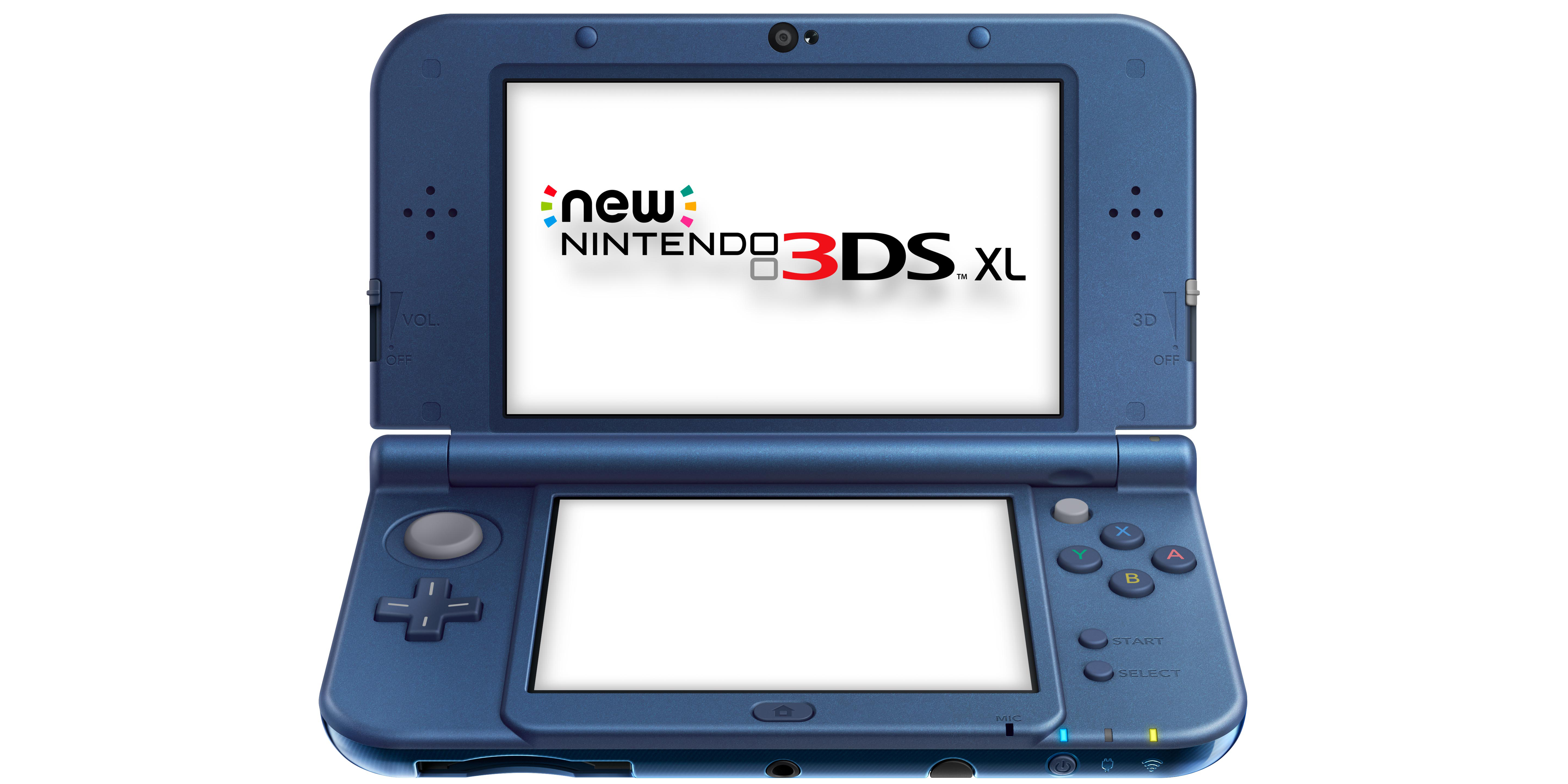 It's a well-known known stereotype, that video game nerds are fat and unfit, because of their unhealthy obsession with games. But my story is quite contrary – I lost almost 15 kg (about 30 pounds) and got more healthy thanks to my love of video games.
It's started with a bet – I said my best friends that won't buy a 3DS If I won't lose weight. After that there was no turning back – I would simply lose my face.
That was a great motivation – I love Fire Emblem, Kingdom Hearts, 999, Ace Attorney – and I wanted to play sequels of these games so hard! Plus, so many DS games I never played…
So… eating healthy. Counting calories. Less sugar, less white bread. Minimum of alcohol. Walking almost an hour every day. It took more than half-year!
But I finally got it. After all this hard work, I rewarded myself with New 3DS XL. It was a good choice, because I finally was able to try awesome Xenoblade chronicles.
(Funny thing – turned out 3ds has a pedometer. While it sounds like a good idea for people who try to be more fit, I turned it off immediately – to save battery. Plus, 3DS new is surprisingly heavy and too big for pockets, so I'm not taking it with for a walk, preferring listening music on my old PSP).
But I'm still about 10 kg overweight from my perfect weight! So… my next goal – PS4. At least, I hope, there will be enough interesting games to play… because so far, this motivation is not very strong… I hope, Final Fantasy 15 and Kingdom Hearts 3 will be worth it.